This post is part of a five-part series providing an overview of Power2Peer's clean energy marketplace, a blockchain-secured trading platform where producers and consumers can exchange clean energy kilowatts for fair market value. Learn more about Power2Peer's mobile app, P2PConnect, and join the green energy revolution!
Part 5: Blockchain-Secured Mobile Application for Peer-to-Peer Clean Energy Marketplace
We've discussed both the basic foundations for solar microgrids and the cutting edge technology that helps integrate it with other forms of clean energy. Now it's time to lay out a complete vision of a functioning system with Power2Peer's forthcoming mobile application, P2PConnect. Mobile apps are great tools for connecting people; P2PConnect will provide a network connecting producers of clean energy with the consumers who wish to purchase it.
In part 3, we discussed the value of using blockchain secure ledgers to maintain data about energy production, transmission, and the peer-to-peer transactions taking place. P2PConnect is a mobile application providing a user-friendly interface so that users can monitor and control all of these actions from their smart phone.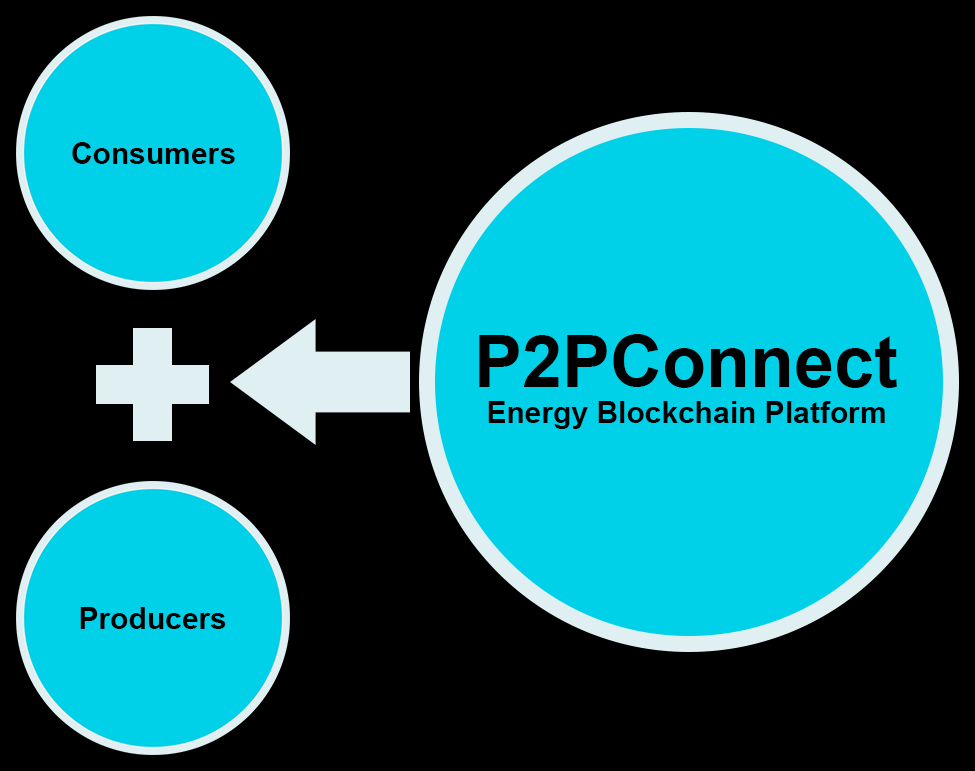 With P2PConnect, an individual who wishes to join the clean energy marketplace simply creates an account, registering as a producer, consumer, or both. The app provides data about energy collection so that users can make informed decisions that save them money. By creating a market for the abundance of renewable energy collected during peak daylight hours, P2PConnect enhances the value of residential solar investments. Best of all, P2PConnect offers consumers the peace of mind that comes from knowing that the electricity flowing into their home was generated from renewable energy sources.
With global temperatures and sea levels rising each year, it's high time for us to take collective action and transition away from the carbon fuels posing an existential threat to our future. With P2PConnect, Power2Peer is ushering in a paradigm shift that will help maximize the value of renewable energy generation. By enhancing the return on residential solar projects, P2PConnect represents a watershed moment in the fight for worldwide adoption of renewable energy.
Continue learning about Power2Peer's clean energy marketplace vision and stay tuned for some very exciting updates to come!