Battery storage brings Hawaii closer to complete decarbonization
The world's largest battery-backed solar plant has launched in Hawaii. The Lawai Solar and Energy Storage Project combines 28 megawatts of solar photovoltaic capacity with a lithium-ion battery capable of storing 100 megawatt-hours.
AES Corporation's battery—which in itself has the world's second largest storage capacity—is expected to offset 3.7 million gallons of diesel each year, and is powerful enough to black-start the main grid if the power goes out. With it, the island of Kauai will be able to operate entirely on renewables for extended portions of the day.
For the photovoltaic industry, battery storage helps solve the biggest problem with solar: generation peaks around noon, when there's more than enough power. The ability to efficiently store that energy until the sun goes down means that come dinnertime, 100 megawatt-hours are ready to go when demand spikes.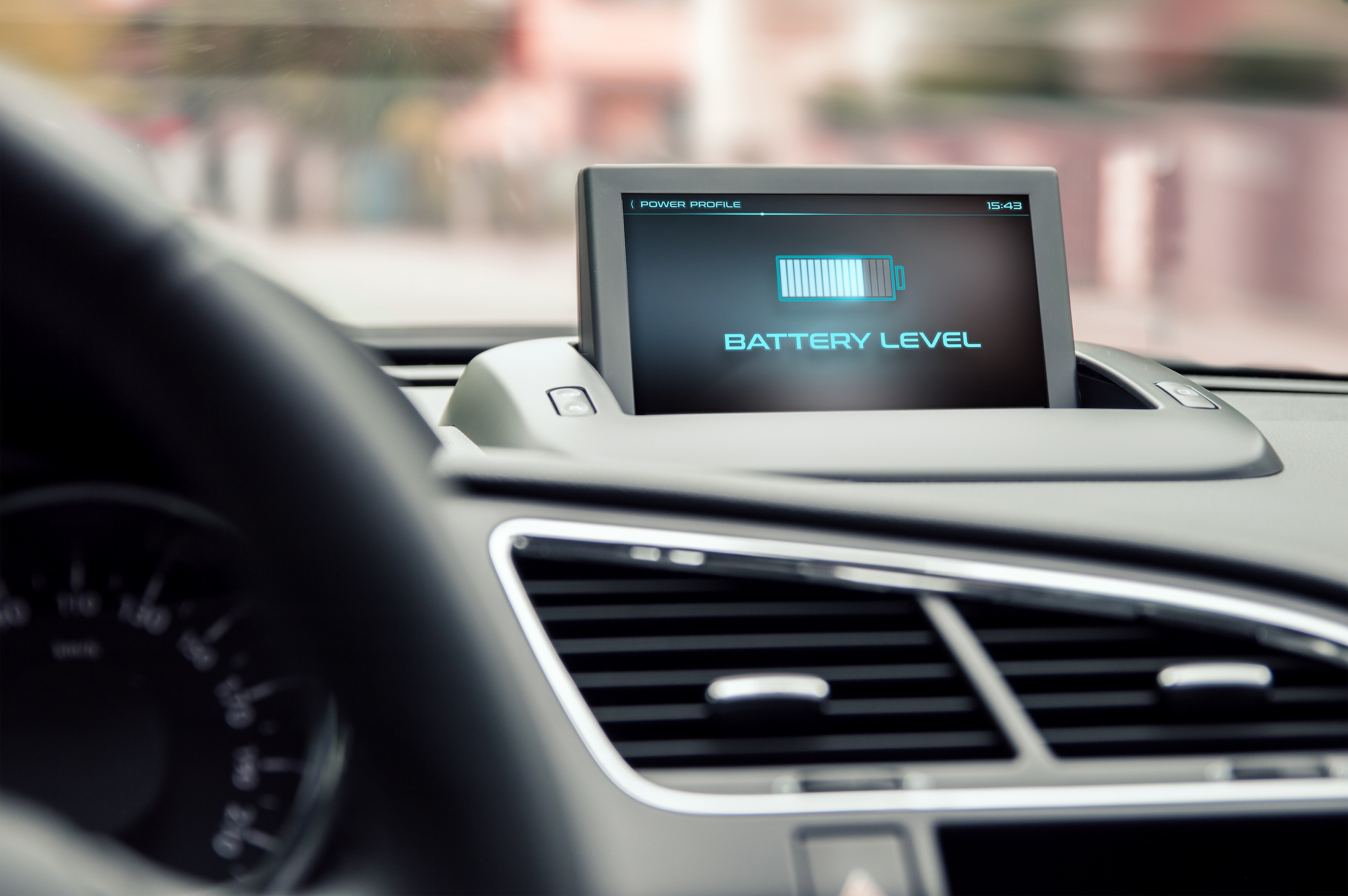 As far as residential solar producers are concerned, battery storage still represents a hefty up-front investment. Battery capacity becoming more affordable would be a game-changer. Particularly in conjunction with an electric car, batteries enhance the return of a rooftop solar installation.
As storage tech improves, batteries could also offer additional revenue streams. With Power2Peer's peer-to-peer energy trading platform, P2PConnect, solar producers with battery storage could provide clean energy to consumers well into the night. For public or private institutions with physically large footprints, high capacity battery storage could help supply entire communities with clean solar power after the sun goes down. At hospitals and universities alike, compatible solar grid projects are already being built. Battery storage and the peer-to-peer marketplace represents a turning point in the viability of these projects, and will surely continue to inspire institutions and residents alike to join the roof-to-cable solar movement.
Learn more about Power2Peer's vision and secure your stake in the future of clean energy!