We are a team of professionals dedicated to making a global impact in the way energy is consumed. Through the combined innovation of blockchain, peer-to-peer energy trading, big data analytics, and resilient solar microgrids, we will empower communities to become energy independent.
Power2Peer's vision is to provide a clean alternative to the main electrical supply grid. By facilitating the distribution of locally generated power gathered by microgrids of connected solar panels, we will decrease dependence on the centralized grid operated by large corporations. By opting for Power2Peer's program – the adaptive solar microgrid with blockchain-enabled peer-to-peer trading – people will be able to trade energy within local markets and acquire electricity through a decentralized power grid. This will allow them to access power that is there when they need it, even when the main grid goes down during a storm. Through superior efficiency, consumers will pay less for electricity, panel owners will earn revenue by selling surplus energy to their community, and all parties will contribute to a cleaner environment by lowering their carbon footprint.
Global Impact
An investment in Power2Peer is also an investment in the quality of life of millions who lack access to power. Power2Peer is committed not only to reducing carbon emissions globally, but working to provide microgrid energy to millions of households currently in the dark. From India to Sub-Saharan Africa, there is great demand for sustainable energy projects in places that have been left off the grid. With Power2Peer's advanced solar microgrids, communities can build resilient energy infrastructure for the first time, powered by the abundantly available energy of the sun.
Reduced Energy Costs
Power2Peer will supply energy to microgrid participants at reduced costs compared to grid power. SunDensity PSC panels used in the adaptive microgrid are 10% more efficient than other solar panels. The typical solar panel produced by US, Canadian, and Chinese manufacturers averages 15% to 18% efficiency.
Make the Grid More Resilient
By utilizing local sources of energy, microgrids help residences, businesses, organizations, communities, and businesses recover power more quickly during major weather events, unforeseen circumstances, and other major interruptions in the centralized power supply. Utilities benefit in these situations, as microgrids reduce the volume of outages to be addressed. This leaves utility resources to better address customers that do not have back-up power.
Improved Local Energy Delivery
For traditional utility companies, it is expensive to transmit electricity to remote locations, especially in regions where there is little electrification. The demand for power in rural areas is comparatively less than in urban areas and may not justify investment. Nanogrid and microgrid networks provide these communities with alternate means to generate power, without depending on the infrastructure of utility corporations.
Generate Revenue and Income
Using the adaptive microgrid, communities can sell the surplus energy to neighboring residences, businesses, or organizations to generate revenue. Individual participants can earn income by trading their surplus to other members of the microgrid. The only investment required is installation, on-going maintenance, and operations costs. With renewables such as solar, your energy supply is free!
Stimulate the Local Economy
Local communities participating in microgrids become actively involved in power generation and are "energized" by their participation. Microgrids give a community self-sustainable energy, which in turn brings economic activity to the local area, such as creating employment for locals providing services to the microgrid. Also, investment in the community further stimulates innovation in renewable energy technologies.
Increased Reliability
According to the US Department of Energy (DOE), the US suffers more power outages than any other nation in the developed world. Adaptive microgrids can help communities prepare for outages by providing a source of backup power when the grid goes down. A microgrid can operate independently of the centralized power grid. Built with smart contracts, smart energy devices (smart switches, sensors and IoT), and using locally generated power, efficiency provides a foundation for reliability.
Help Balance the Grid
Power systems designed using Power2Peer's adaptive solar microgrid systems would help utility grid operators balance the grid during system capacity constraints or voltage fluctuations. By communities making better use of power generated locally, and managing this power more efficiently through blockchain and smart energy technology, utility companies will ultimately see less strain on their systems, leading to fewer catastrophic malfunctions.
Decreased Carbon Emissions
The microgrid utilizes solar production that may not be used by a home or residence by providing that energy to the microgrid community. Until the return on investment for energy storage is more favorable, there will be times when solar resources are not being utilized. With the microgrid, consumers who are home during the hours when solar panels are producing will be able to purchase solar from their neighbors who are at work and not consuming. With more utilization of unused solar resources, the grid will be less dependent on carbon-intensive centralized generation. The production of 130 GW by PV will reduce approximately 591,792 metric tons of carbon emission which will have significant impact. The use of PSC panels which provide more power per panel will further decrease dependence on carbon emission producing generation.
Increased Energy Independence
Communities, businesses, and remote islands and nations will ultimately become more energy secure by reducing the need to import energy from abroad. Whether due to political instability or severe climate conditions, people will no longer depend on utility companies and their centralized infrastructure to keep the lights on.
Power2Peer Timeline
Power2Peer Was Born
We formed the core team and began to conduct basic R&D.
June 2016
Design
We designed the basic architecture of solar microgrid.
January 2017
We Worked with our Partner Company
Developed photonic solar conversion panels for our microgrid design.
June 2017
We Initiated the Minimum Viable Design (MVD)
The resilient microgrid with proposed adaptive control systems connecting with the microinverters as IoT devices.
August 2017
Marketing
We Launched our website and whitepaper.
Dec 2017 – May 2018
We Submitted the Minimum Viable Product
Of the peer-to-peer microgrid to the city of Burlington for approval with the nano-grid design partner 180 South Solar in Burlington, MA.
April 2018
Launched on StartEngine
Now YOU can own a part of our company!
July 2018
Deployment of Demo Project
(ANTICIPATED)
December 2018
Launch of MVP
(ANTICIPATED)
March 2018
Partners
In order to help you grow your business, our carefully selected experts can advise you in in the following areas:
SunDensity Inc.
Leading the development of Photonic Solar Conversion (PSC) using nano optical coatings.

sundensity.com
180 South Solar
Using our innovative software, we give customers multiple system options, all on one screen.

180southsolar.com
Our Team
Dr. Nish Sonwalkar (ScD., MIT)
Founder, Chief Evangelist, and Director
Eric MacDonald
Director of Technology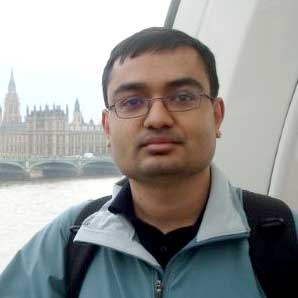 Binod Pant
Software Engineer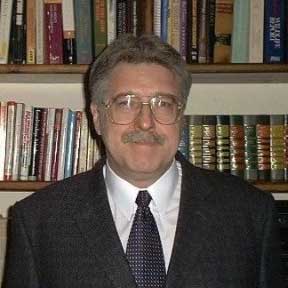 Richard P. Lewandowski
Director of Microgrid Implementation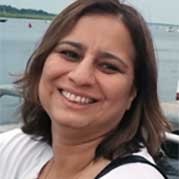 Mamta Sonwalkar
Director and VP of Operations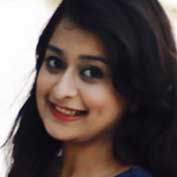 Swamini Shah
Manager of Finance and Administration
Sean Zorger
Lead Multimedia Developer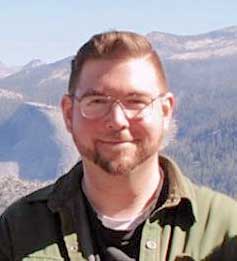 Mike Maloney
Communications and PR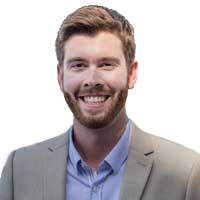 Nick Rinehimer
Marketing Manager
Advisors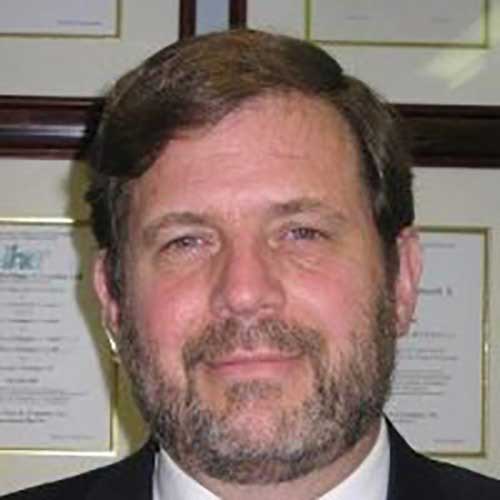 John Piret
Advisor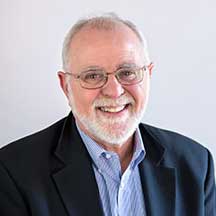 Val Livada
Advisor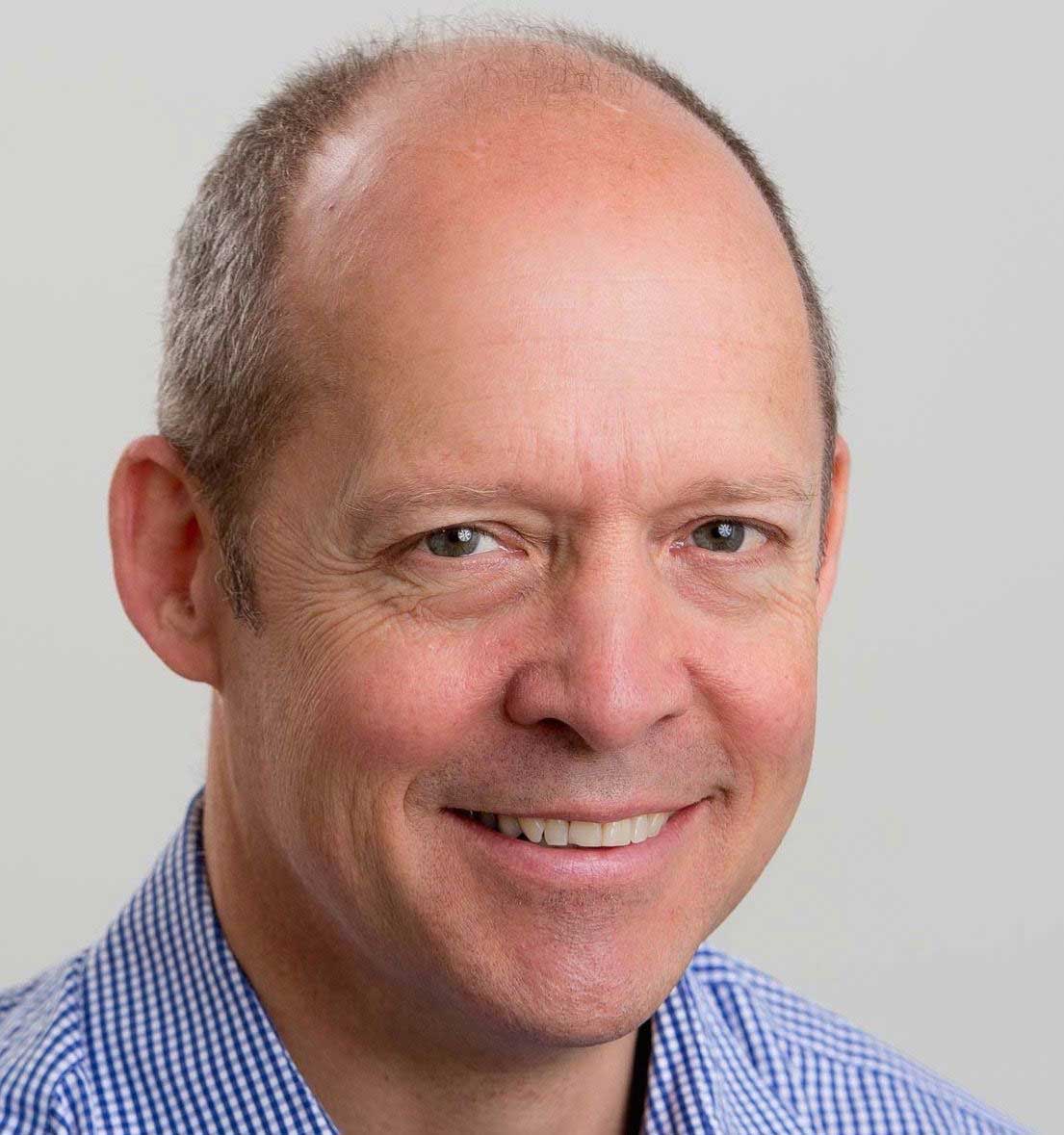 Alistair Pim
Advisor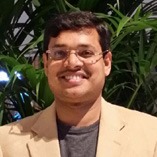 Amitesh Singh
Advisor
Contact us
And we will get in touch as soon as possible.
Address
100 William T. Morrissey Blvd., Venture Development Center University of Massachusetts Boston, Boston, MA 02125
Sign Up For Our White Paper
Sign up to receive updates as they come in and get our whitepaper!